Route 36 is a famous (at least among motorcycle afficionados) state highway in California. Why is it famous? Because it supposedly has the most curves of any highway in the state. People claim more than 2,000 in a particular 130 or so mile stretch of it…which works out to be roughly one curve every 400 feet. My son (who isn't a rider) independently learned about CA-36 and immediately put it on his list of "roads I must drive in my stick-shift turbocharged Volkswagen GTI".
What could we do but schedule a father/son road trip?
We started in Susanville, in the relatively unknown northeast area of California, and drove 36 all the way out to Ferndale. It was filled with beautiful scenery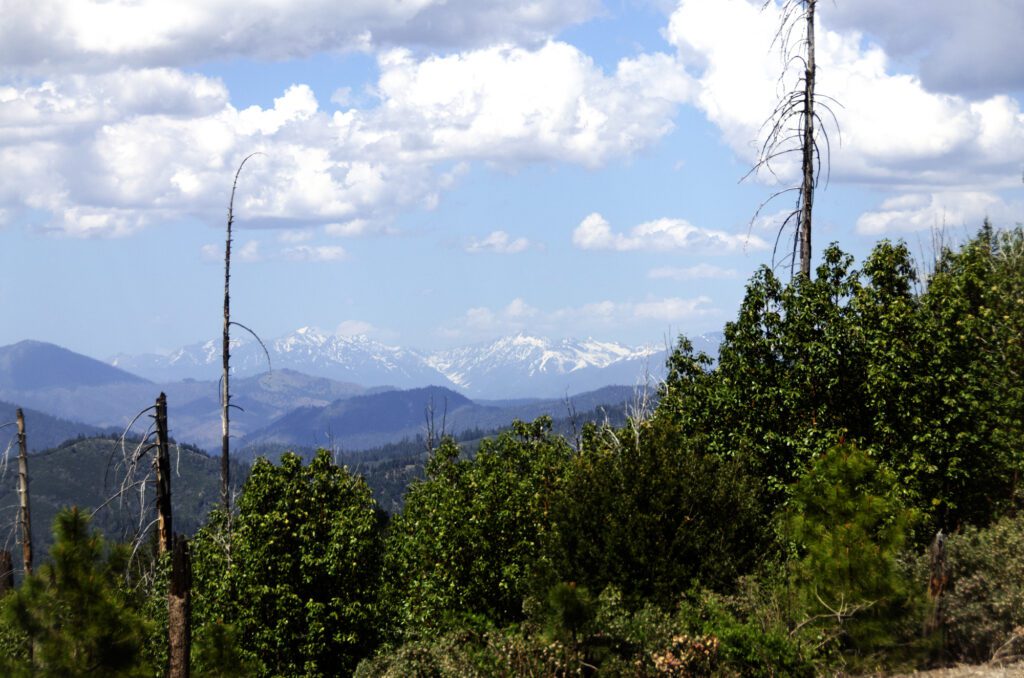 and stunning vistas

but also vivid reminders of the horrible fires that blazed through the region just a short while ago.

Ferndale was totally socked in by fog and light rain, so we decided not to do a 90+ minute side trip to check out Black Sands Beach on the Lost Coast. But that "loss" was more than made up for by the spectacular views we found as we drove down the coast on Highway 1.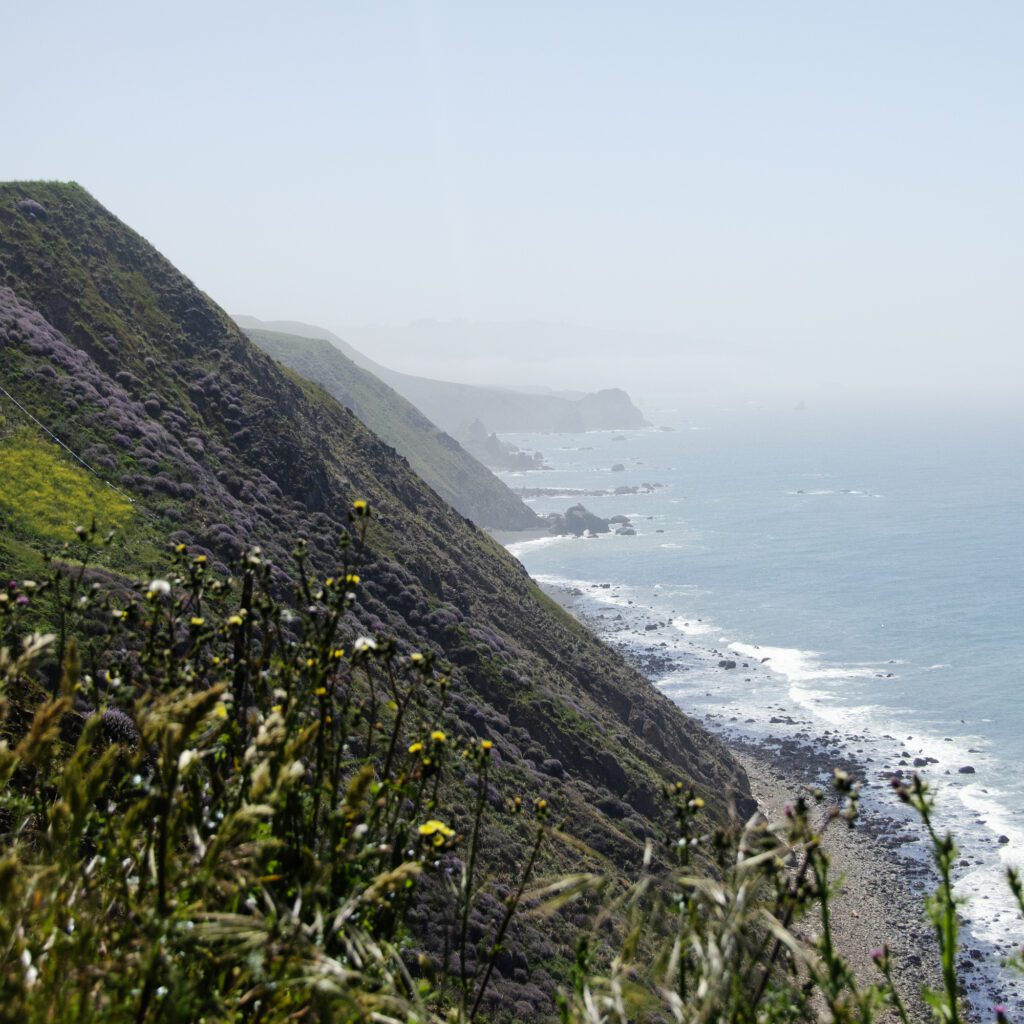 We enjoyed overnighting in Gualala (where the G is silent :)). Nothing like going to sleep and waking up to the sights and sounds of a beautiful beach!
Not to mention being entertained by this rather large feathered character: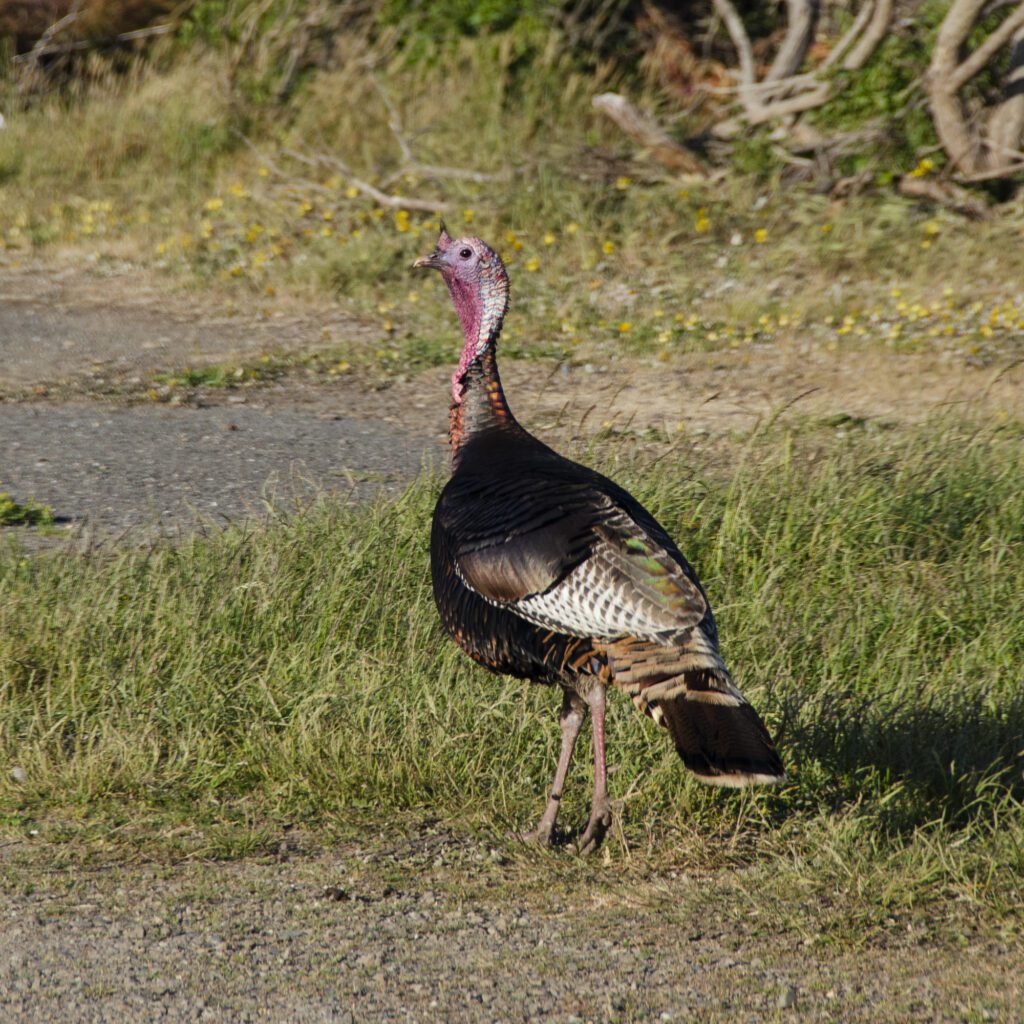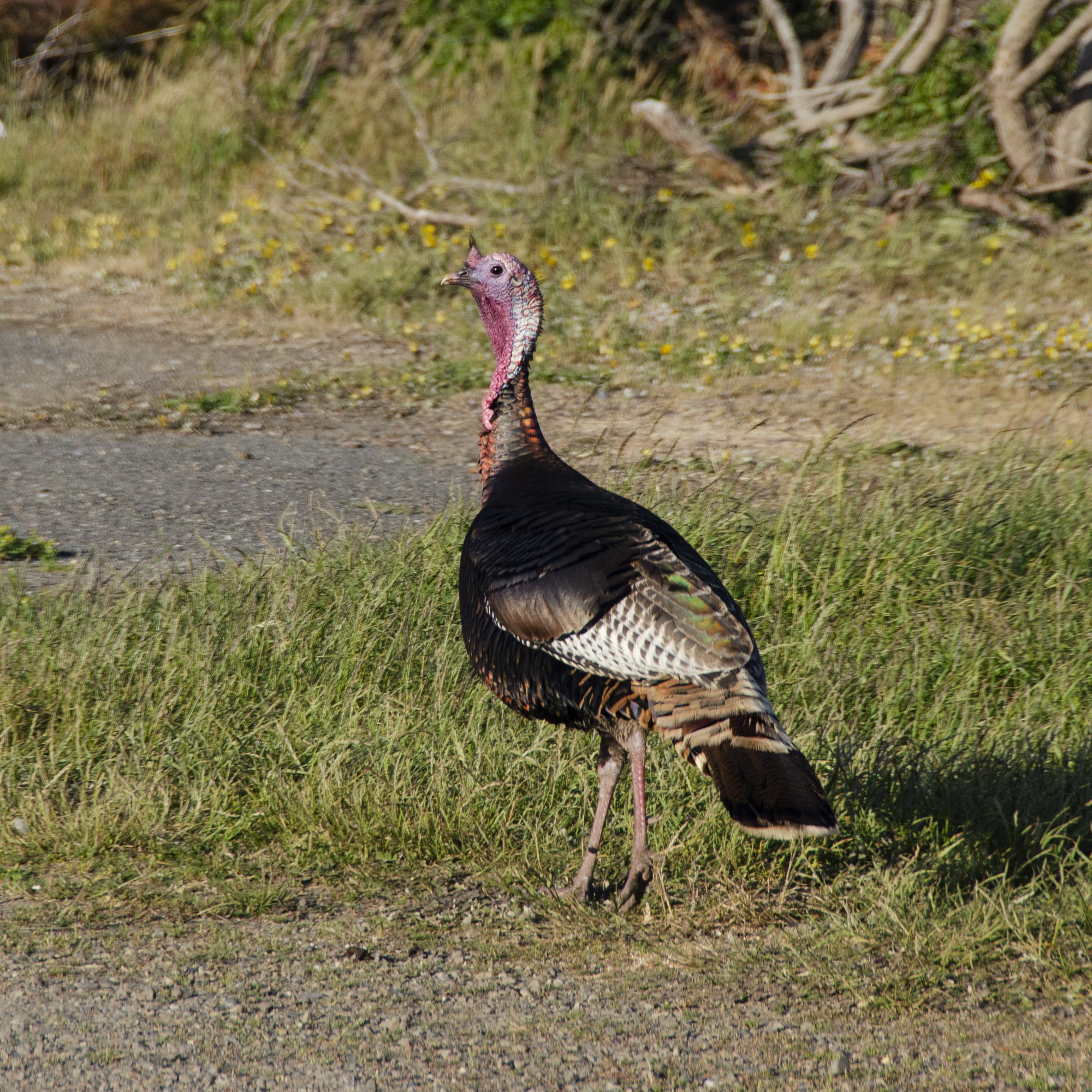 If you ever get the chance, I highly recommend taking Highway 1 north of San Francisco. Remember, contrary to what Bay Area residents will tell you, they live in Middle California, not Northern California. There's an awful lot of state north of them!
See you out there…and watch out for those curves.
You can see all the photos from our trip here.