We stopped for lunch in Natchez after we left Vicksburg. We'd rented a car and wanted to see more of Mississippi and Louisiana than you get to see from an interstate.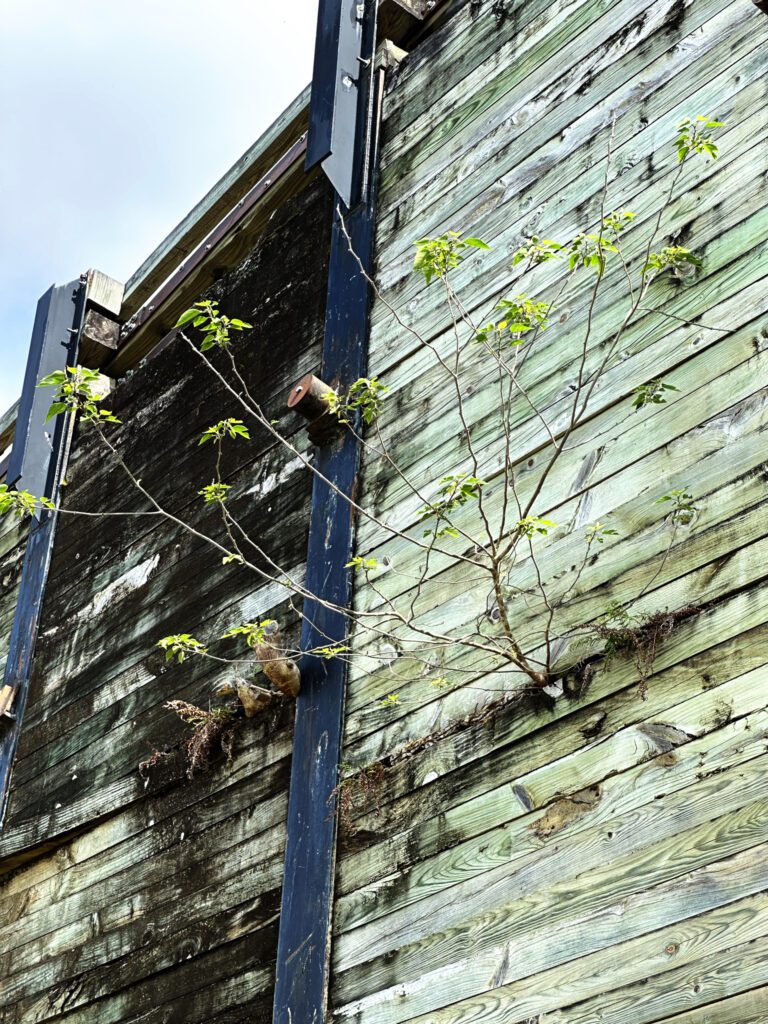 Natchez holds the distinction of being the first European settlement along the Mississippi River, predating New Orleans. Probably because Natchez, with its bluffs, was a much easier place to build structures than New Orleans, much of which is below sea level.
New Orleans, where we spent five days, was a blast! Warm and muggy (except on the last day), and kinda dirty, but a really fun place to visit. Much of the messiness stems from all the hurricanes they've experienced over the last twenty years, which hit the city hard.
We also made time to tour the Whitney Plantation. This is a sugar plantation2, originally operated with slaves, which continued in business until late in the 20th century. The foundation that runs the site has gone to a lot of work to learn as much as possible about what life was like for both the enslaved and the enslavers3
I confess I've been a believer in American exceptionalism for all my life. But nowadays I remind people we have only truly been exceptional when we have lived up to what we claim we want to be on paper. And we far too often are willing to forfeit those beliefs, if doing so serves our self-interest.
You can see all of the photos from our Vicksburg, Natchez and New Orleans trip in my Google photo album.
---
Our alligator boat operator told us local dialects, regardless of the native tongue they're based on, can be recognized by a dearth of syllables. ↩

sugar was a lot more common plantation crop in southern Louisiana than cotton ↩

"Enslavers" is now my go-to word for describing the bastards who profited from this utterly un-American way of life. "Confederates" glosses over the truth of what they did, and believed in. ↩