At least for now. Thanx for giving us such great weather!
We spent the last couple of days in Chicago visiting the Art Institute, the Lincoln Park Zoo and the Chicago History Museum. We'd been to the Institute last Fall but it's so big and diverse it's always worth a visit.
Along the way we checked out The Bean. Which the artist who designed it calls Cloud Gate but anyone who's ever seen it knows it's really a giant bean: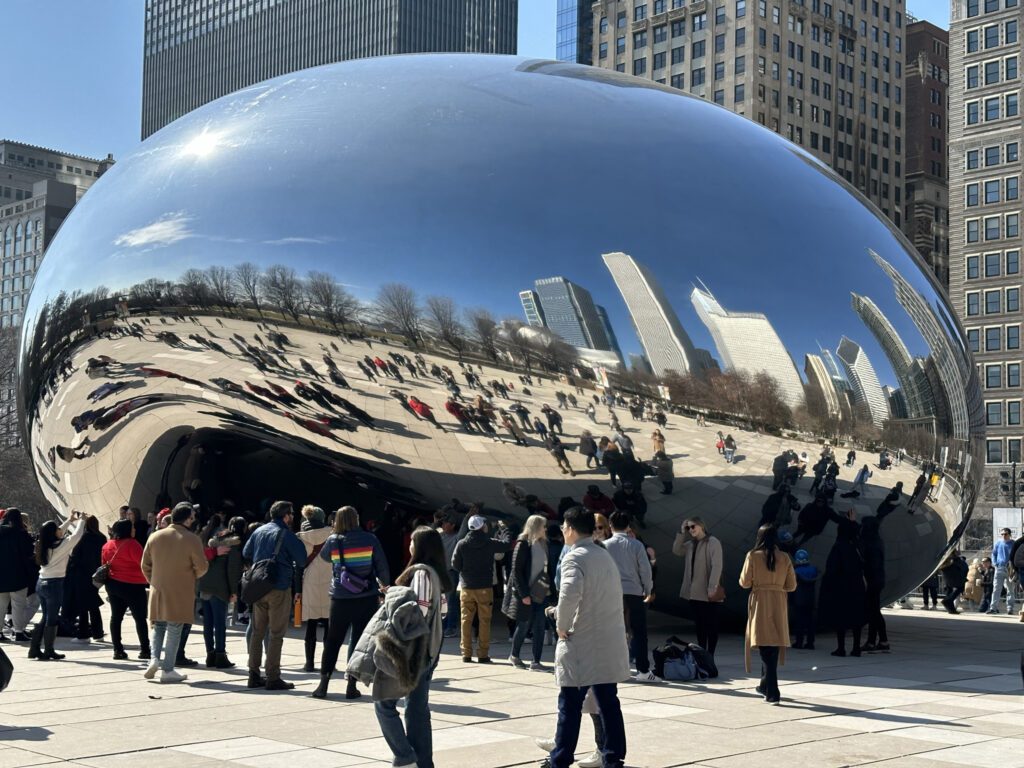 Most of the animals in the zoo were in hiding, no doubt because the weather was turning cold. The Chicago History Museum is definitely worth a visit to learn more about the city's on-going conflict between hustling to make a living, incorporating massive waves of diverse immigrants and dealing with the classism and racism that all too often result.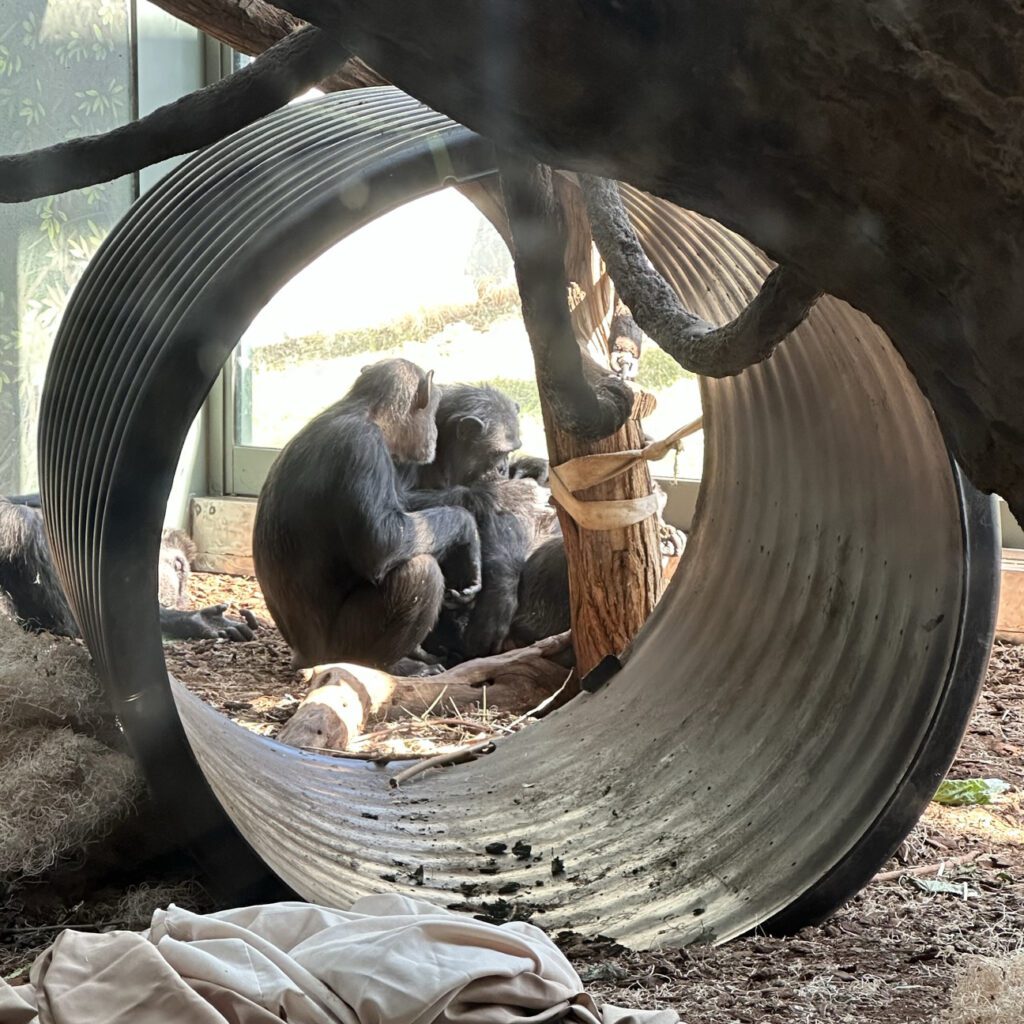 After that it was so long, Chicago and on to the Amtrak train that was taking us to Vicksburg!