Well, almost. I made it back to our place in Santa Cruz, so this will be the last post related to this trip.
Today's route took me up the Monterey Peninsula from San Simeon, where I stayed last night. The weather was typical summer coastal — overcast and cool, never over 62 degrees — notable only because it ain't summer anymore, it's fall. But I guess it's hot enough inland, and still cool enough out over the Pacific, for the "summer" onshore breeze (and clouds) pattern to prevail.
The scenery was still beautiful, of course. And spectacular when the clouds parted, and the sun broke through.
There weren't a lot of places where it was safe/easy to pull over to take pictures (well, and I kinda wanted to get home after being on the road for going on 5 days). But here's a taste of what you can see all along the route where it's near the water.

The most surprising thing about this section of the trip is how short it was, time-wise. The first time I drove the Monterey Peninsula was shortly after I moved to California back in the late 1970s. It took a l-o-n-g time to get from San Simeon to Monterey back then. Parts of the road were graveled!
It's now paved the whole way. With guardrails where they're needed. There are even gas stations and places to stay. Not many, mind you, and none along the central section. But the Monterey Peninsula has come a long way.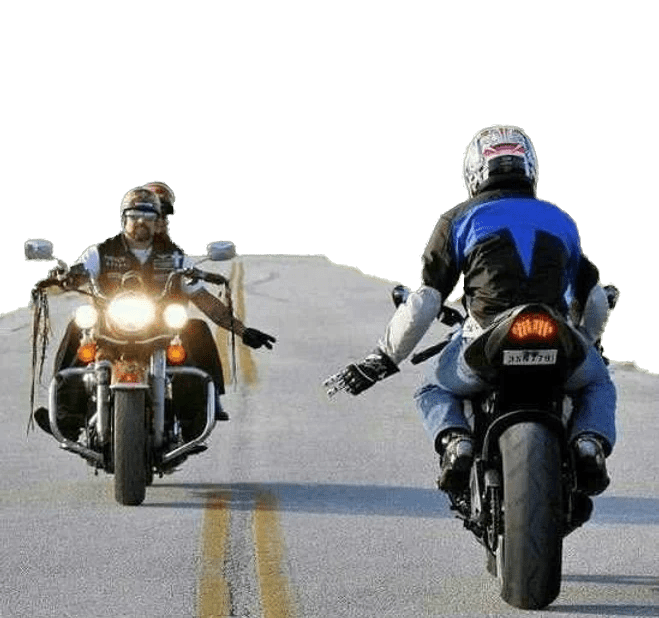 Ride safe!