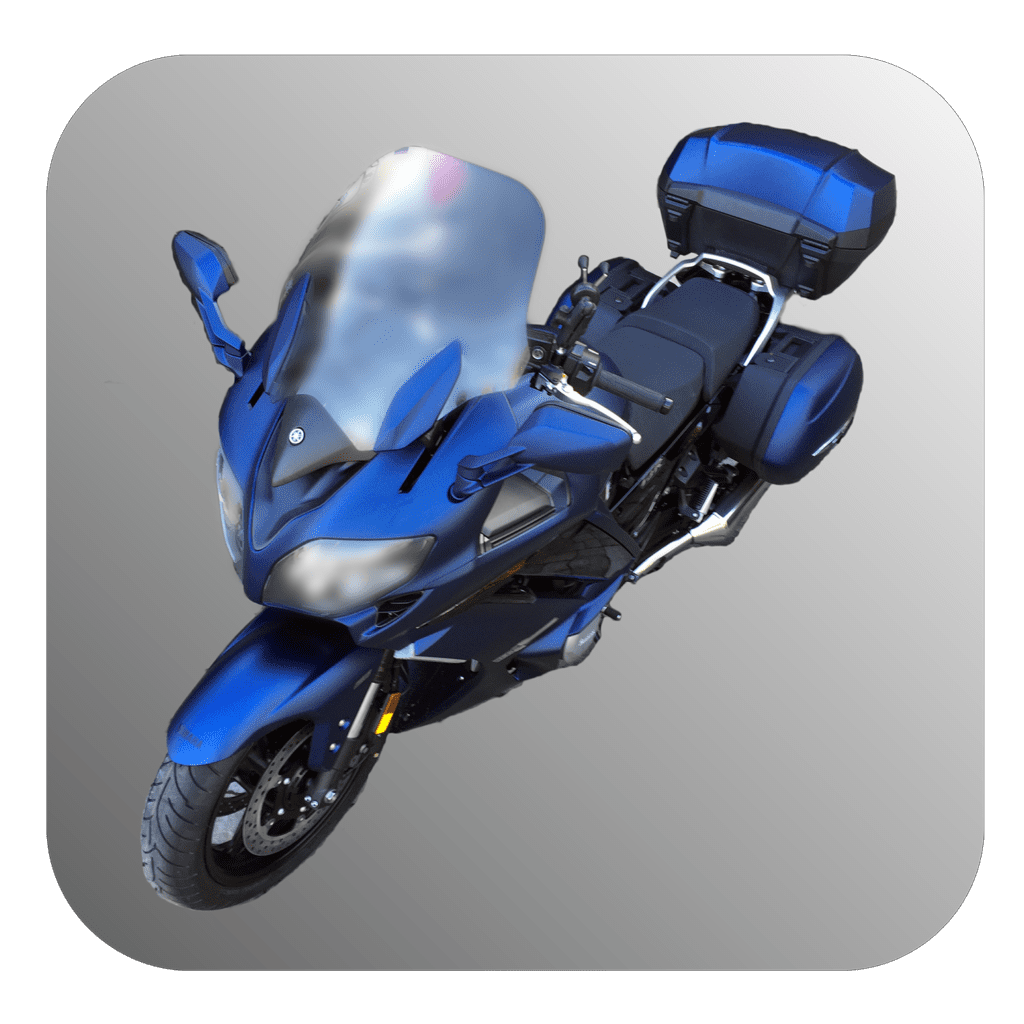 Got Zeb back from Grand Prix Powersports after they completed three (!!) safety recall repairs. They did their usual great job.
Two of the repairs were relatively minor but one involved upgrading the transmission so second gear wouldn't disintegrate under excessive load. Which would, all things considered, be A Really Bad Thing :).
All told Yamaha had to pay for a lot of labor (plus all the parts, of course):
| | |
| --- | --- |
| Transmission rebuild | 14.6 hours |
| Brake switch replacement | 0.9 hours |
| Fuel hose replacement | 1.6 hours |
| | 17.1 hours |
I wonder who gets held accountable for making the company incur this level of cost? The recall involves thousands of bikes, I think.
Zeb rides at least as good as he did before he went in (probably because he was due for a tune-up soon anyway). I didn't notice any change in the ride's feel. Which probably means I don't ride aggressively enough to notice the curtailed performance envelope :).