I was kinda bummed when I missed out on some good riding weather last week.
Why didn't I get out? Well, because Yamaha announced a safety recall on my FJR-1300. Apparently, under high enough load, the second gear can, uhh, disintegrate. Which has the unfortunate side effect of locking up the transmission causing, at the very least, an unexpected skid.
Which is contra-indicated.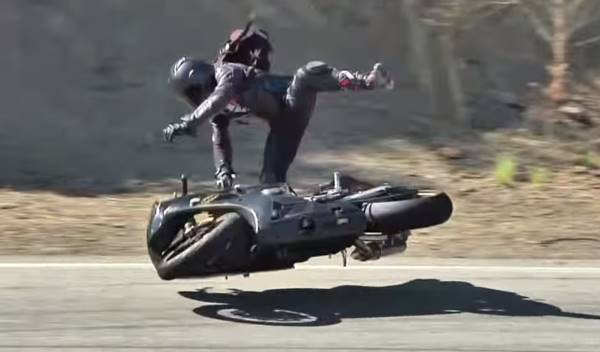 The good news is the necessary parts got to the dealer much faster than expected. So my bike will go into the shop late next week and hopefully be fully functional by a week from Saturday.
Now if only the rain will pause starting then. Just for a few days, mind you; we do need the water :).