Before listening to Biden's inaugural speech I had plans to video me burning a huge hole in this yard sign, and then edit it to show Biden & Harris revealed in the flames.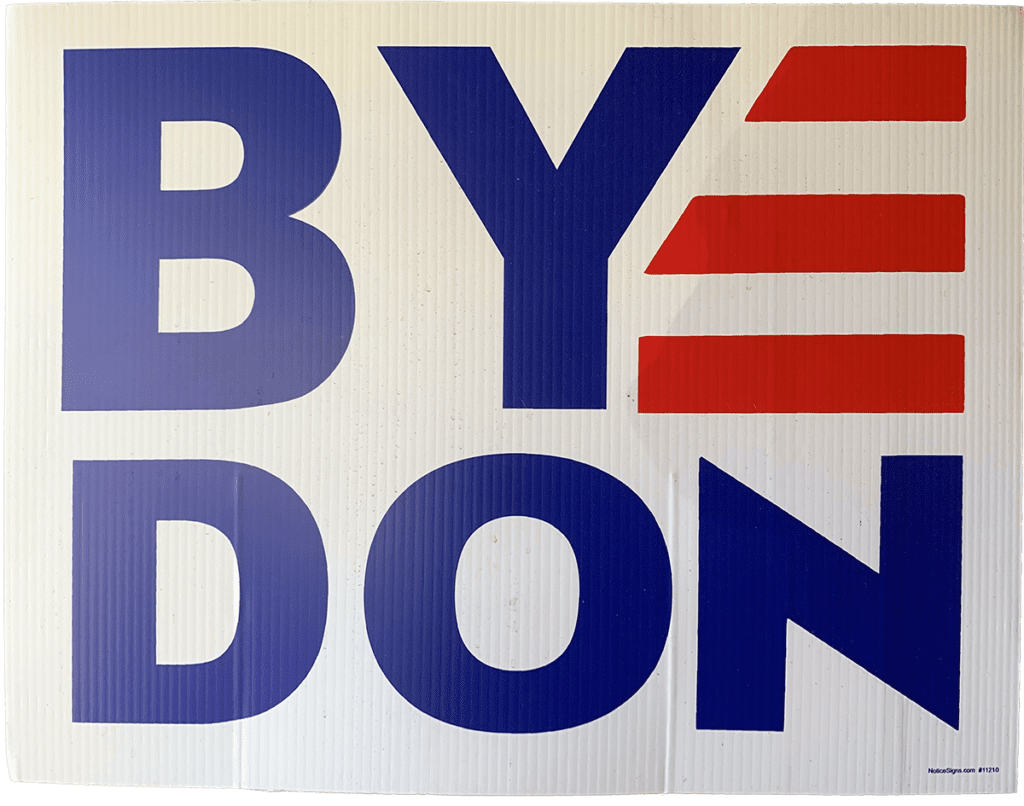 But Joe's right, we need to move away from the rancor…which doesn't mean turning a blind eye or ear to delusional nonsense but does mean toning down on unnecessary rancor.
So here's a (very) short video that doesn't involve pyrotechnics. With a simple message: after every night — and surely we've been in terrible darkness for years now — there always comes a sunrise, and the chance for a new beginning.
Enjoy!