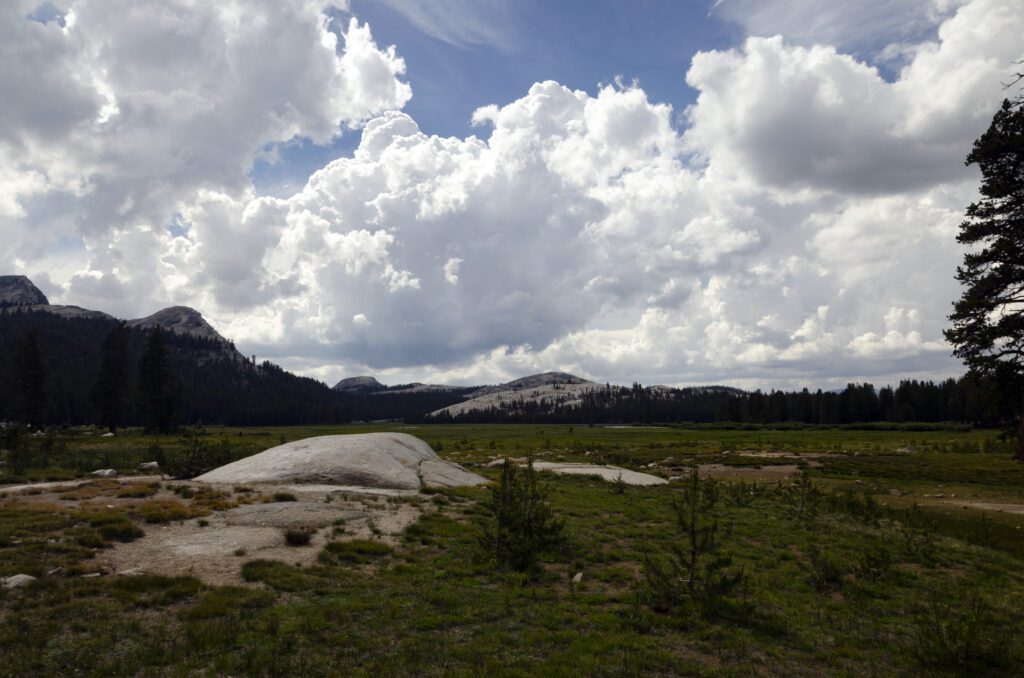 For this trip we didn't go onto the valley floor. Which is what everyone thinks of as "Yosemite"…even though it's only a tiny fraction of the park. Instead, we went to the Tuolumne Meadows region. Highly recommended!
Of course, you should stop by the more visited part, too :).
Click here to see the album on Google Photos.